What is Microsoft Dynamics 365?
We've all heard of Dynamics 365 being Microsoft's next big step in customer service management software; but what is it and how will it help you run your business? Like the owner of any growing business, you're looking to maximize the efficiency of your employees and simplify how they work. Dynamics 365 puts all the business solutions you've grown accustomed to into a single, uninterrupted experience that you customize to fit your business and needs.
Microsoft Dynamics 365 combines two categories of solutions
Customer relationship management (CRM) is what you need for your daily business operations. Customer information databases and sales team tools, along with service and marketing automation tools are all parts of a standard CRM solution. Any tool meant for facilitating interactions with customers and growing sales falls into this category.   Enterprise resource management (ERP) solutions are tools that help you to keep track of financial data, along with powerful tools for accounting, field service tracking, and project resource management. ERP tools allow established businesses and larger organizations to manage extensive networks of resources and information in real time.
The Microsoft Dynamics 365 Business Plan offers a focused CRM solution with financial tools at an affordable price. You get all the great functionality of the Dynamics 365 Financials, Sales, and CRM solutions that you need to keep your business running smoothly. Do you run a business that needs Dynamics 365 Field Services? With Dynamics 365 you're not locked into a year-long billing cycle, as you are with traditional CRM solutions. That means that you can try out solutions you're interested in with the flexibility of a monthly billing cycle.
Made for companies looking for advanced service solutions
The Enterprise Plan provides all of the most advanced business solutions Microsoft has to offer. With standard CRM software, full field service, and marketing tool integration, you can take any client or lead and draw all the available information from the start of that customer relationship to the most up-to-date software.   With all customer information available to you in one seamless experience, you'll be able to shorten downtime among all your teams. Marketing can populate information about clients and provide a wide range of statistics, thus giving your sales team the focus to sell the right product to the right people without wasting time.   This plan lets you view and controls your resources as you would with a traditional ERP solution, and it also gives you powerful CRM tools to keep your team up-to-date.   Microsoft Dynamics 365 Enterprise Plan :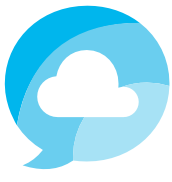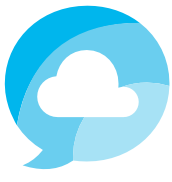 Dynamics 365 Customer Service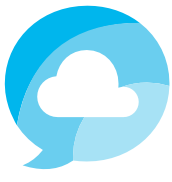 Dynamics 365 Field Service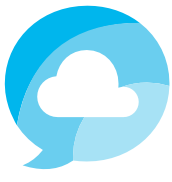 Dynamics 365 Project Service Automation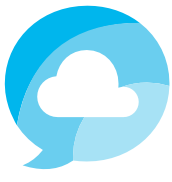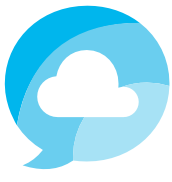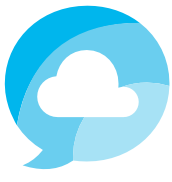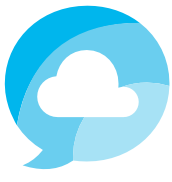 Dynamics 365 Customer Service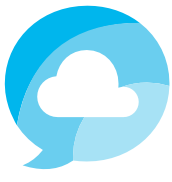 Dynamics 365 Field Service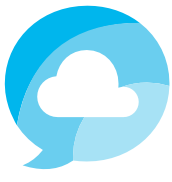 Dynamics 365 Project Service Automation