Clovda Technologies Inc is a single source solution provider for Cloud, Voice and Data Solutions based in Calgary, Alberta, Canada. We have strategic relationships with over 75 leading Carriers, Suppliers, Manufacturers and Technology providers in Canada, United States, Europe and Asia making us the single source Global Technology Solutions Provider.
We Are Your Trusted Technology Partner.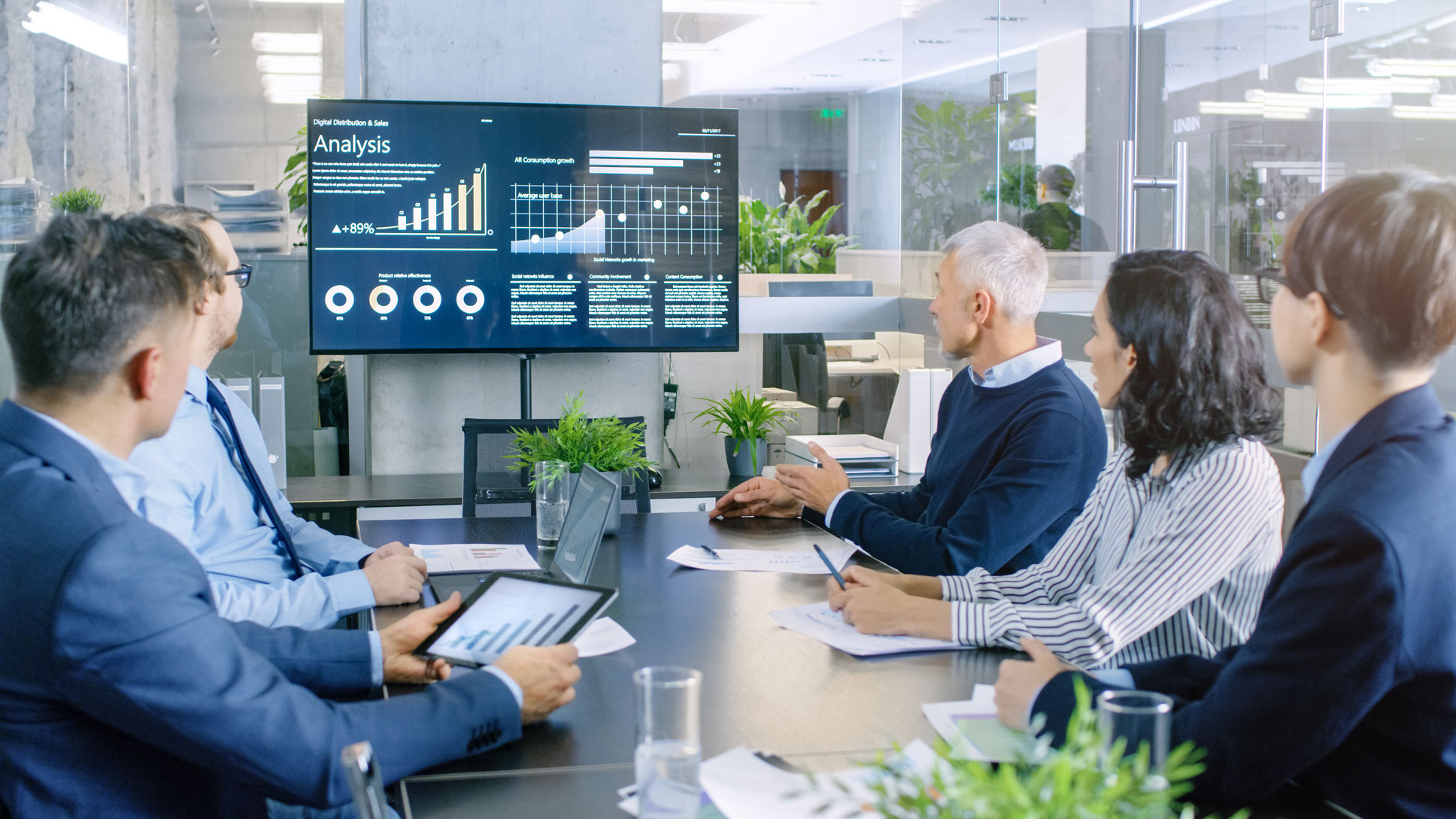 Technology advances are accelerating the integration of the communications and IT worlds into a cohesive, inseparable business catalyst.  With so many options, the method by which busy executives strategize, source, implement, and maintain their technology services are more important than ever before. Today's technology landscape can be confusing, time consuming and unnecessarily expensive for your organization. Connectivity, compliance, security, uptimes and service levels are just a few variables to manage, and each metric varies from carrier to carrier and from company to company. With CLOVDA as your strategic technology partner, you can focus on your core business and leave the technology to us. As your technology partner we will help your organization navigate through the noise and get the right solution for your business which can powerfully integrate with your IT infrastructure and business vision. And we will be your single point of contact for all technology related issues for your business for the life time of your contract.
Why Chose Clovda as your Technology Partner?
Clovda Technologies Inc has created strategic partnerships with over 75 carriers and suppliers that already operates in your area. By working with Clovda, instead of directly with the carrier, you will get a neutral, highly invested partner who will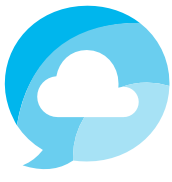 Learn your business structure and goals up front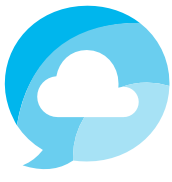 Understand your IT infrastructure and how it integrates with your carrier service needs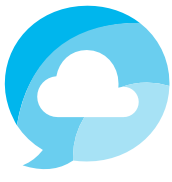 Determine the optimal solution for your business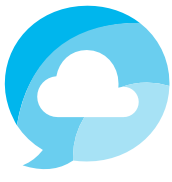 Do the research to source the optimal solution & negotiate contracts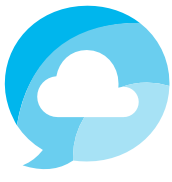 Implement and support the selected solution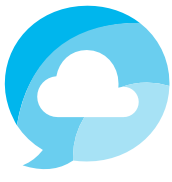 Stay on with your team to handle all customer service and escalations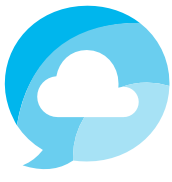 Become an integrated part of your organization's ecosystem
Always get the best price with Clovda.
We promise to get you the best solution for the right price for your organization. Our strong relationships with multiple suppliers and carriers allow us to always get the best price without compromising quality and reliability.
At Clovda we have formed a unique research-based approach to cut cost through technology and at the same time improve your organizational productivity. We call it "Clovda Formula" as our own professionals have spent hundreds of hours developing this strategy by combining software, AI, research and analysis. Therefore, when it comes to cost cutting and savings without compromising quality and reliability, our promise is not by words but backed by technology itself including the use of uniquely developed software and Artificial Intelligence. Click here to inquire more about "Clovda Formula" or Book a Meeting Now with one of our technology professionals.
Subscribe To Our Newsletter