Cloud Solutions does not depend on local servers to handle data and applications. Instead, it relies on shared computing resources. With continuous research and development, cloud technology has reached a new level in modern times. As powerful companies like Google, Amazon embrace this new-found technology, it took less time for cloud computing to become a popular solution. The fields security, storage and services got revolutionized within a short time period. Services offered via the cloud platform are available to anyone who has a stable internet connection. Get to discover more about the Cloud solutions, its potential and benefits. Gain more profits in an instant. Storing and securing valuable information has never been so simple.
Our Products and Services For Cloud Solutions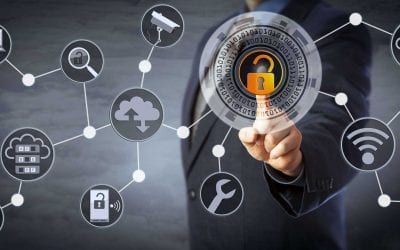 Book an Apppointment Get a Qoute Symantec Endpoint Protection Cloud protects your customers as they move to the cloud with industry-leading security as a service that is always up-to-date, easy to manage and offers advanced...
read more