Partner with Us – Clovda and grow your business. As a Clovda partner, you will have access to tools and support to expand your business, increase revenue and offer complete technology solutions to your clients. Your clients will be happy while you can grow your business with Clovda!
Our Partner Program Benefits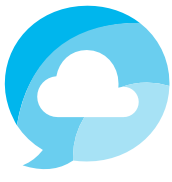 Great Margins and competitive compensation plans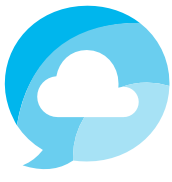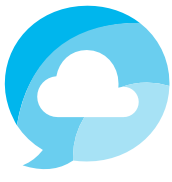 Multiple options and freedom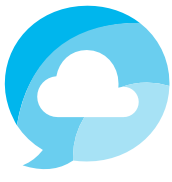 No minimum revenue commitment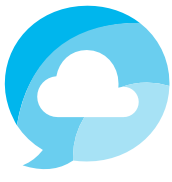 Dedicated support and tools to success
We provide quality solutions and world class support to get you succeeded.
Grow your business today with following solutions through Clovda Partner Program equipped with tools and support for your success.