Computer Hardware is everywhere. It is true software is more popular. But without the right hardware products, computer software is useless. Basically, both hardware and software should be compatible with each other in order to deliver a successful performance. Hardware is the physical elements that make up our favourite devices. Like software, the development of hardware has come to a new level. Nowadays hardware is developed more efficiently and effectively thereby improving its power and output. The rate of failure has been reduced and the durability has improved significantly. Discover our Computer Hardware Solutions that can be offered to deliver the best level of productivity to your workplace. Explore all the computer equipment, printers, phone and more in one place.
Our Products and Services For Computer Hardware Solutions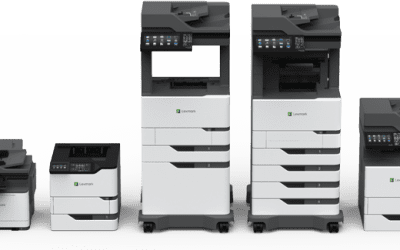 Book an Apppointment Get a Quote Printing Solutions Provider We provide total document & printing solutions for small, medium and enterprise businesses and deliver managed solutions optimized for your business. Whatever your...
read more