Clovda Business IP Phones
At Clovda we provide an extensive range of IP phones and conference systems from leading manufacturers in the industry. Whether you need an entry-level IP phone or enterprise level conference phone system we got you covered! We have partnered with the best suppliers in the market to get you the best price on IP Phones and VoIP accessories in Canada.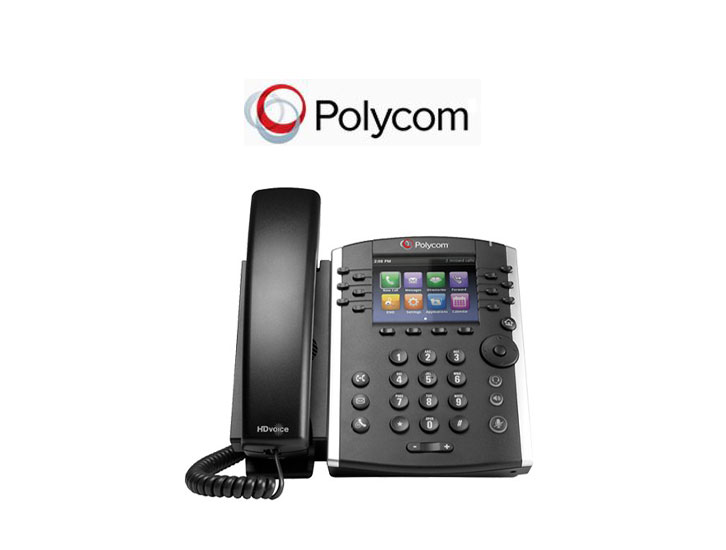 Polycom is a worldwide leader in unified collaborative communications (UCC) that maximize the efficiency and productivity of people and organizations by integrating the broadest array of video, voice, data and web solutions to deliver the ultimate communications experience. Polycom's high quality, standards-based conferencing and telephony solutions are easy to deploy and intuitive to use. Supported by an open architecture, they integrate seamlessly with leading telephony and presence-based networks. Polycom products provide quality and value for organizations seeking proven solutions and a competitive advantage. Call Us now to Get a Quote for Polycom IP Phones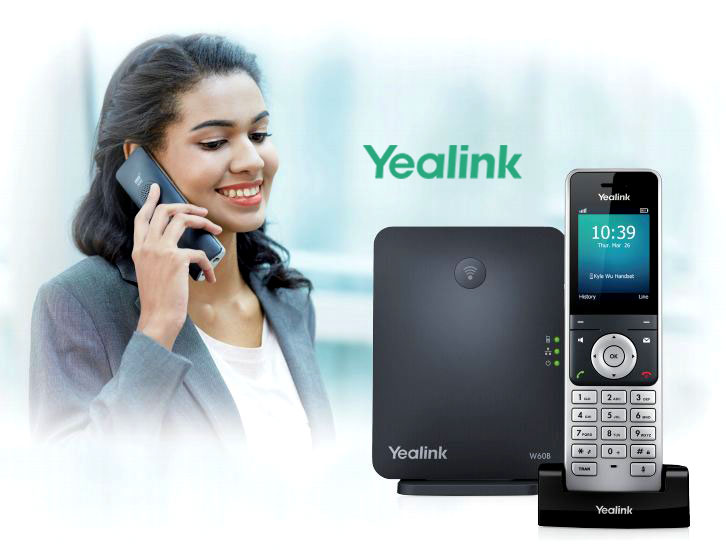 Yealink is a global TOP 3 SIP Phone Supplier in the IP communication industry, designing and manufacturing innovative, high-quality, IP phones. Since 2001, Yealink has continued to develop state-of-the art, hi-tech VoIP communication terminals that include IP video phones, IP phones and USB phones. With a worldwide market in more than 140 countries, Yealink has also established a first-class international service network.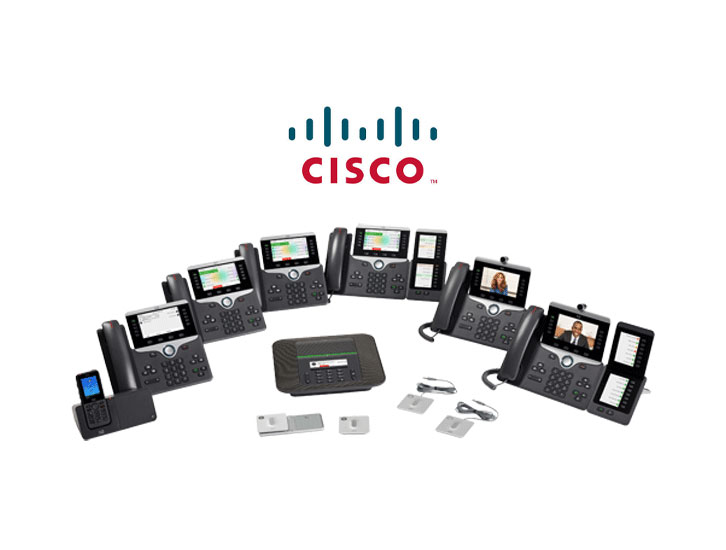 Cisco is a manufacturer of high quality, cost effective VoIP Customer Premises Equipment (CPE) designed for large scale global deployments. Cisco products offer exceptional efficiency and value, enabling successful provisioning and operation of VoIP services. The easy-to-install and easy-to-use features of Cisco VoIP telephony products make them an ideal choice for both service providers and end users.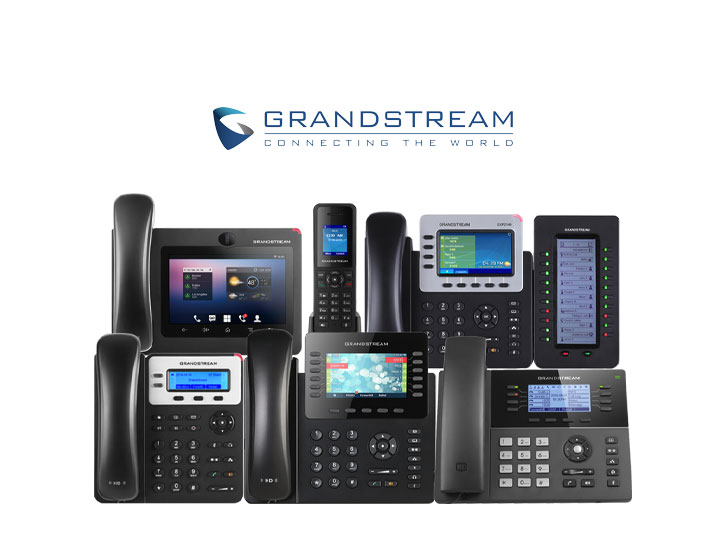 Grandstream Networks is a leading manufacturer of IP voice/video telephony and video surveillance solutions. Grandstream serves the small-to-medium business and consumer markets with innovative products that lower communication costs, increase security protection, and enhance productivity. Grandstream's open standard SIP-based products offer broad industry interoperability and price-performance competitiveness.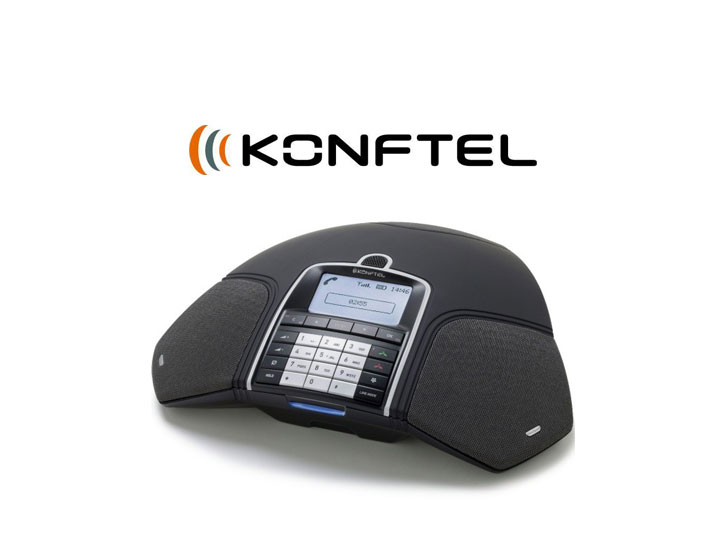 Konftel is an award-winning pioneer in conference calls. Since 1988, Konftel has been delivering superb audio quality and effective collaboration with an eco-friendly approach. With over one million conference telephones sold, Konftel's commitment to service and quality are trusted by companies across the world. Experience beautiful design, ease of use, and our world-leading OmniSound® audio technology.