Boost Productivity

With Dropbox Business
Get the most trusted file sharing and cloud storage solution from Clovda powered by Dropbox Business to securely share, sync and backup your files. Get hassle-free peace of mind with easy backup and recovery and collaborate your files and data. Get reliable backup that works at the speed of your  business.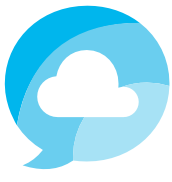 Unlimited Cloud Storage Space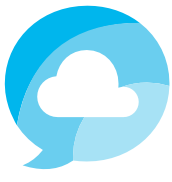 Remote Wipe & Account Transfer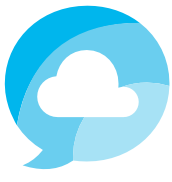 256-Bit AES & SSL Encryption
Any App / Device Anywhere
Dropbox Business works with all the apps your team already uses to be productive — everything from Word and Excel to Photoshop and Acrobat. Plus support for Windows, Android, iOS, Mac, and Linux mean no one's left out in the cold. Just create a folder, share it, and start collaborating instantly.
Secure Company Information
Safeguarding your team's data is our top priority. Dropbox Business uses cloud strong encryption for file data in transit and at rest, as well as file segmentation and hashing to anonymize files. We also undergo regular ISO 27001 and Service Organization Control (SOC) audits, and make the SOC 1, 2, and 3 reports available for review. Teams can secure accounts even further with authentication features like single sign-on (SSO) support and two-step verification.
Enterprise-ready Performance And Controls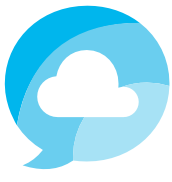 Everything you need to manage your account with an elegant simple interface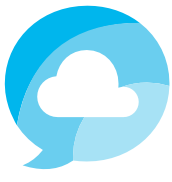 Easily manage your team and data from a single access point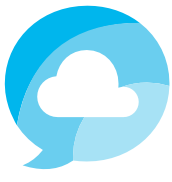 Conveniently track how data is shared with individuals inside and outside your company through in-depth audit logs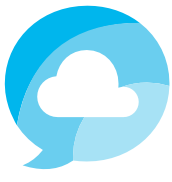 Get the cloud storage your business needs to share and collaborate seamlessly
Contact us today on 1-877-595-7767 or sales@clovda.com to setup and implement Dropbox for Business for your organization.
Is your organization just need an Online Backup Solution?
Get the Online Backup for Business by Clovda
BACK UP ANYTHING WITH A SINGLE SOLUTION
Protect every data by backing up Windows/Linux servers, PCs, tablets, Mac computers, iPad, iPhone and Android devices. You can also back up applications such as Office 365, SQL Server and Exchange Server. Anytime, from anywhere, to the cloud.