Symantec Endpoint Protection Cloud protects your customers as they move to the cloud with industry-leading security as a service that is always up-to-date, easy to manage and offers advanced protection for users anywhere. With IT resources increasingly constrained, this single console for endpoint protection, management, mobility, and encryption allows your customers to setup, configure, and deploy in under 5 minutes.   SEP Cloud provides proven proactive protection, one-step policy-based configuration and the ability for users to enroll their own devises, simplifying the process of managing and protecting corporate data. Be the trusted advisor who can help your customers deploy an intelligent and agile cloud-based solution at a low cost of ownership.
Symantec Cloud Security and Management for All Your Users' Devices
Symantec Endpoint Protection Cloud Security unifies threat protection and device management for PC, Mac, mobile devices and servers so you can quickly protect all of your endpoints and stop today's ransomware, zero-day threats and other sophisticated attacks.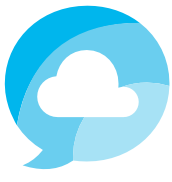 Blocks evolving threats on PCs, Macs and Windows Server using advanced multi-layered technologies including machine learning, emulation and behavior analysis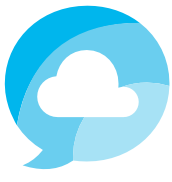 Mobile threat defense for iOS and Android devices delivers superior protection against an extensive range of existing and unknown threats.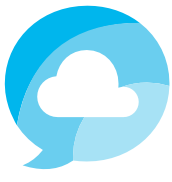 Built-in device management enforces device security, data protection on the endpoint, and network access policy control.
Easy to Use Cloud-Based Setup and Management
Endpoint Protection Cloud's intuitive administration console sets-up in 5 minutes with Symantec recommended security policies already turned on.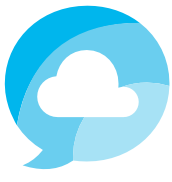 One-step policy configuration enables cross OS platform policy creation – the policy is created just once, and that policy configuration translates to any device or operating system.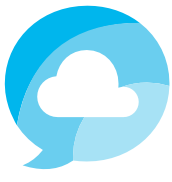 An automated dashboard alerts you of devices out of security compliance and provides quick remediation of infected devices in 3 clicks.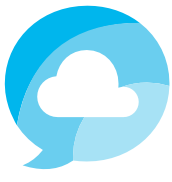 Automated agent updates delivered from the cloud service ensures the newest information is downloaded to the devices and is always up to date.
Secure Your Devices without Adding IT Headcount
Combining multi-layered threat protection and device management with intuitive cloud-based management makes Endpoint Protection Cloud the ideal solution for organizations with limited IT security resources.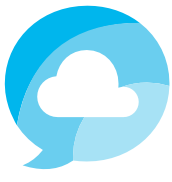 A User self-enrollment portal enables employees to enroll their corporate and personal devices in minutes, reducing demand for IT and supporting end user convenience.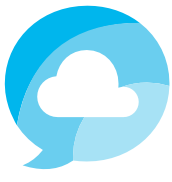 Scheduled reporting tracks company owned and employee owned devices including hardware and software details for asset management and compliance purposes.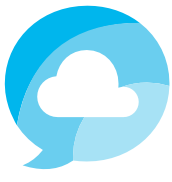 Flexible monthly or annual subscription options protect users and all of their device for a flat fee reducing license and budget tracking efforts.