SIP Trunking for Advanced Voice Solutions
Some organizations have already made huge investments in legacy PBX phone systems.  But they still want the benefits that come through converging all local and long distance phones systems and broadband Internet services onto one line.  SIP Trunking allows businesses to gain VoIP-like benefits with legacy systems, without investing in new infrastructure. Using SIP, you can consolidate all your communication systems, including data and Advanced Voice Solutions into one bill and a single point of contact.
Streamline your communications into one efficient network.
Local, long distance and private voice traffic, as well as data and other communication applications converge into one dedicated, cost-effective network without the need for separate circuits in multiple locations.
Expect better business results
Having one dedicated network for your voice and data means less time spent on monitoring and troubleshooting and more time spent focussing on initiatives that will drive your business forward. Unified communications such as video conferencing, virtual white boarding and instant messaging are designed to support a remote team, encourage work-from-home programs and enable your mobile workforce to always stay connected.
Controlling costs is easy
No need to subscribe to multiple voice circuits, our price bundle means that you only pay for what you need. Our service uses your existing IP communications equipment* and phones, and scales alongside your business needs. Enjoy competitive long-distance and international calling rates outside of your IP network
A dedicated SIP circuit gives you the security and reliability of your own private network. Our interoperability testing ensures that SIP Trunking works seamlessly with your SIP enabled PBX, and having less hardware in each location means less potential points of failure. In the event of a problem, our failover option automatically re-routes your calls to another site without disrupting your business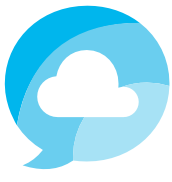 Direct Inward Dial (DID) numbers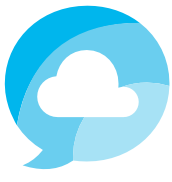 DID level billing included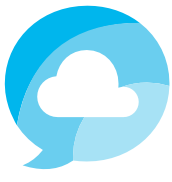 Virtual inbound Numbers (VINs) available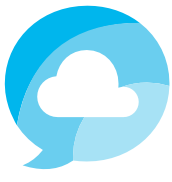 Toll-Free numbers available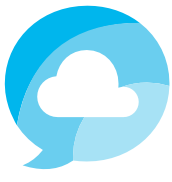 Call Display (where available)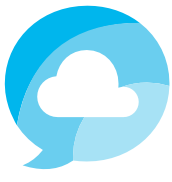 Enhanced 911, 411 and 711 (message relay service)
PRI For Advanced Voice Solutions
 Link your PBX phone equipment with PRI service for a robust, multi-line business phone solution.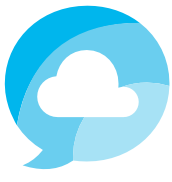 Choose from 8 - 23+ channels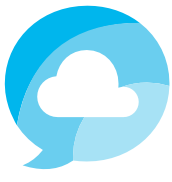 Never miss a call with Automatic Failover Feature, included in your competitive service price
Enjoy reliable phone connections that grow with you
Clovda PRI phone service is delivered on its state-of-the-art network and supported by a Service Level Agreement. Plus it's fully scalable. You can easily increase your call capacity at any time by adding channels or linking multiple PRIs together.
Whether you're installing your first sophisticated phone equipment to accommodate a growing staff, or you're migrating your service from another provider, Clovda has the infrastructure, support and experience to transition your company to a PRI phone system.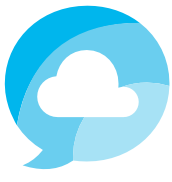 Scalable PRIs from 8 to 23 channels, or multiple PRIs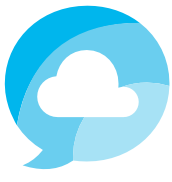 Caller Display (where available)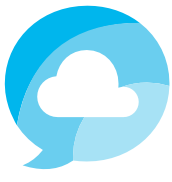 Direct Inward Dial (DID) numbers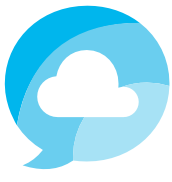 DID level billing included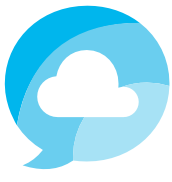 Competitive North American and International long distance rates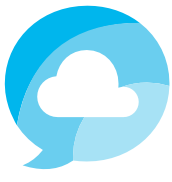 Enhanced 911, 411 and 711 (Message Relay Service)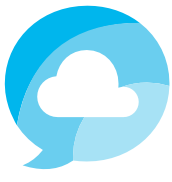 Virtual Inbound Numbers (VINs) available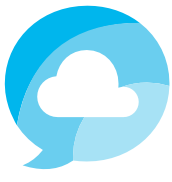 Toll-Free numbers available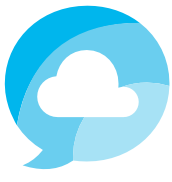 Account code summary available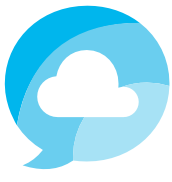 24/7/365 support and monitoring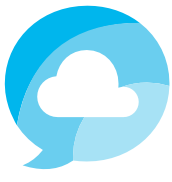 Automatic Call Failover Feature included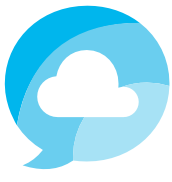 Release Link Trunking Feature included