Get the ultimate speed and reliability with dedicated Fiber Internet connection for your business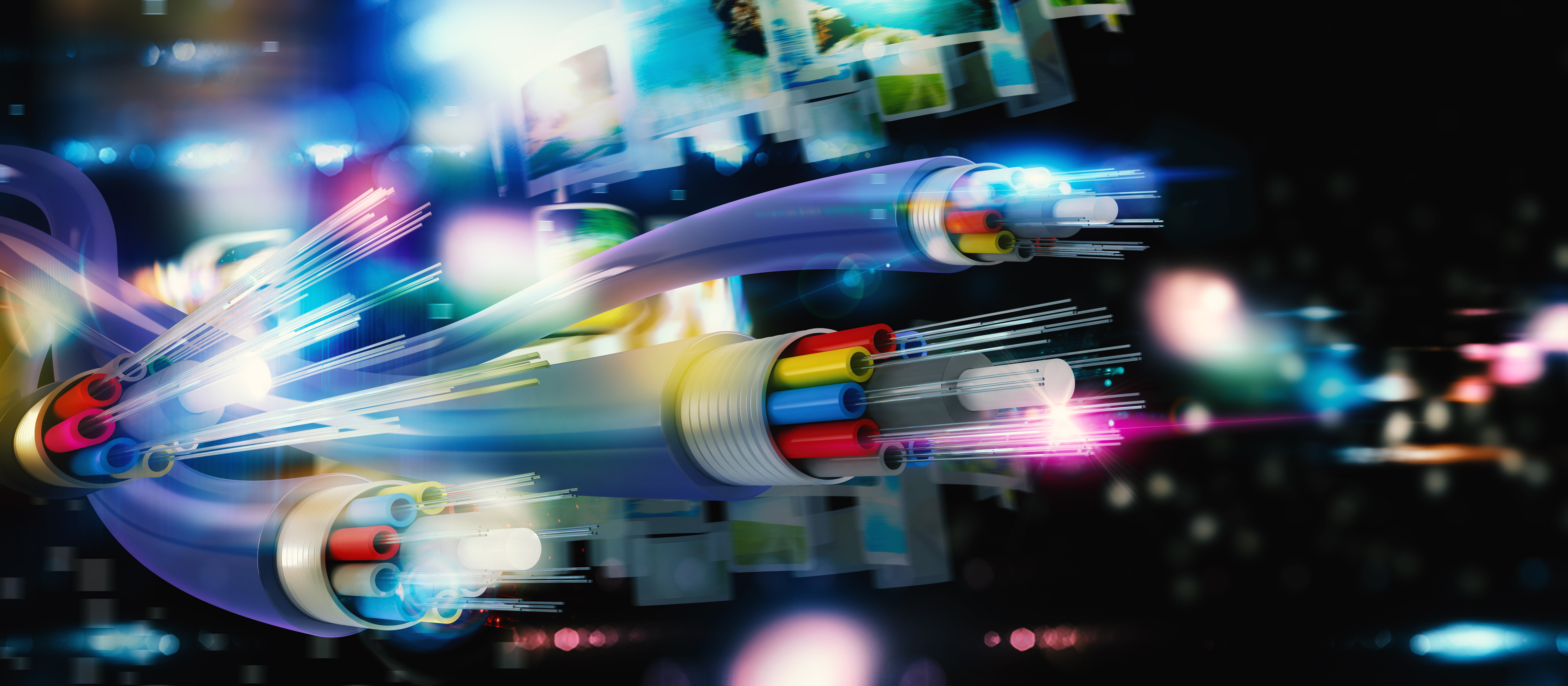 Boost business productivity and performance with high speed dedicated fiber internet solution with most robust fiber options in North America.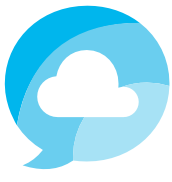 10 Mbps, 50 Mbps, 100 Mbps and up to 10Gbps options.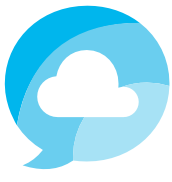 Symmetrical upstream and downstream usage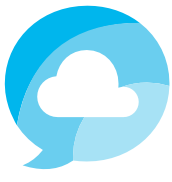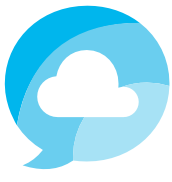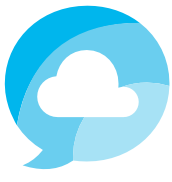 Experienced technicians for smooth implementation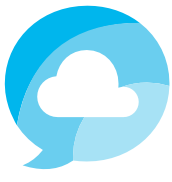 Single point of contact for support and planning
Transform your organization with the power of Fiber Internet
Dedicated, high performance connection for data-intensive, cloud-based and mission-critical applications
Network availability and connection guarantee backed by SLAs to ensure your confidence.
Thousands of fiber route miles and fiber-lit buildings in Canada and United States. We can get you connected at most competitive price
Get the bandwidth you need, from 5Mbps to 10Gbps, symmetrical up and down stream as business evolves or demands change
15We have access to the largest and robust fiber networks , reaching through Canada, United States and beyond. With over millions of fiber optics routes and a combined capacity access  of over 20 Tbps we can get you connected most places in Canada, United States and even global locations.
As a forward thinking customer centric organization, Clovda will always focus on the best interest of our clients and you can rely on us for industry leading fiber solutions to meet your needs today as well as in the future.