Multi-Carrier Connectivity No Matter Where You're Located.
Reliable High-Speed Wireless Networks Everywhere.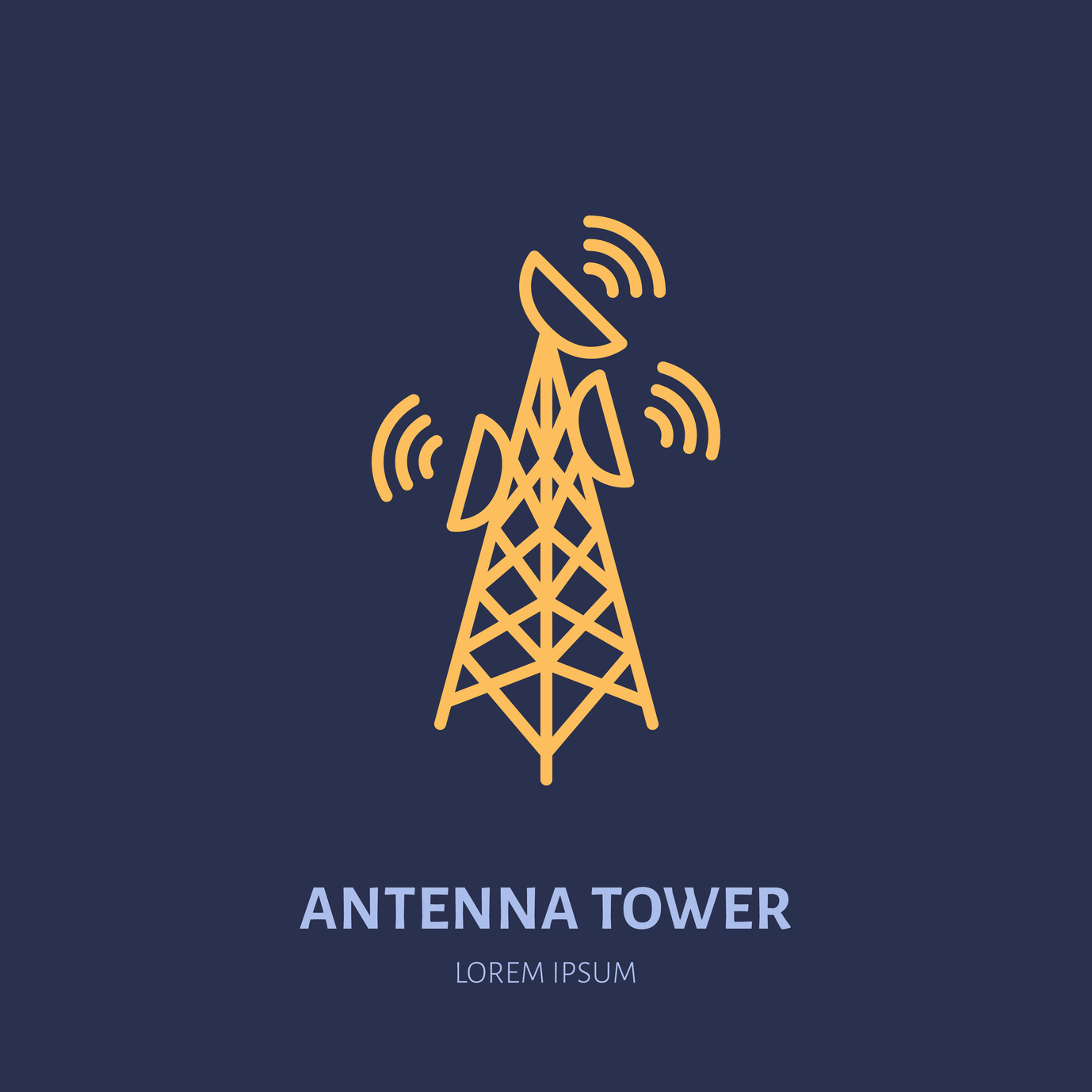 Get the flexibility and coverage your business needs to stay connected.
With wireless networks like 4G LTE and LTE-Advanced harnesses the power of robust, uninterrupted 4G networks to give you lightning-fast Internet connectivity no matter where your offices are located. Utilizing the latest equipment, we provide the fastest speeds and highest bandwidth available on all networks. Our multi-carrier solution ensures that your network is always-on, keeping your mission-critical network applications and your business up and running
Why your company may need a 4G LTE Solution?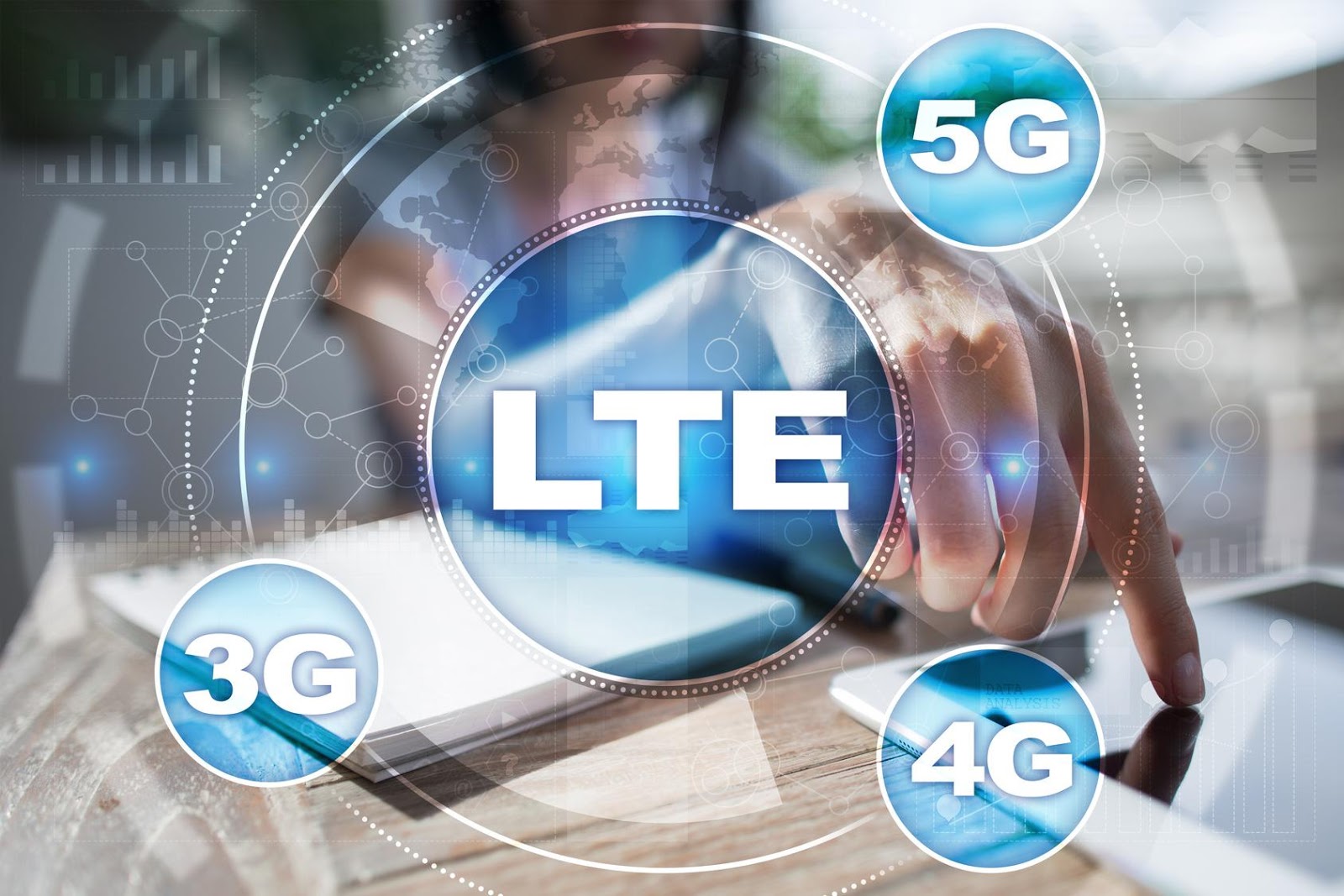 Backup connectivity for mission-critical networks and applications during a primary outage.
Ubiquitous coverage for remote locations with limited or zero access to other bandwidth options.
Ideal for retail kiosks, point-of-sale applications, and, small office deployment.
Secure, reliable wireless access for short term scenarios where wired options just won't do.