Get the reliable high performance connectivity across your business locations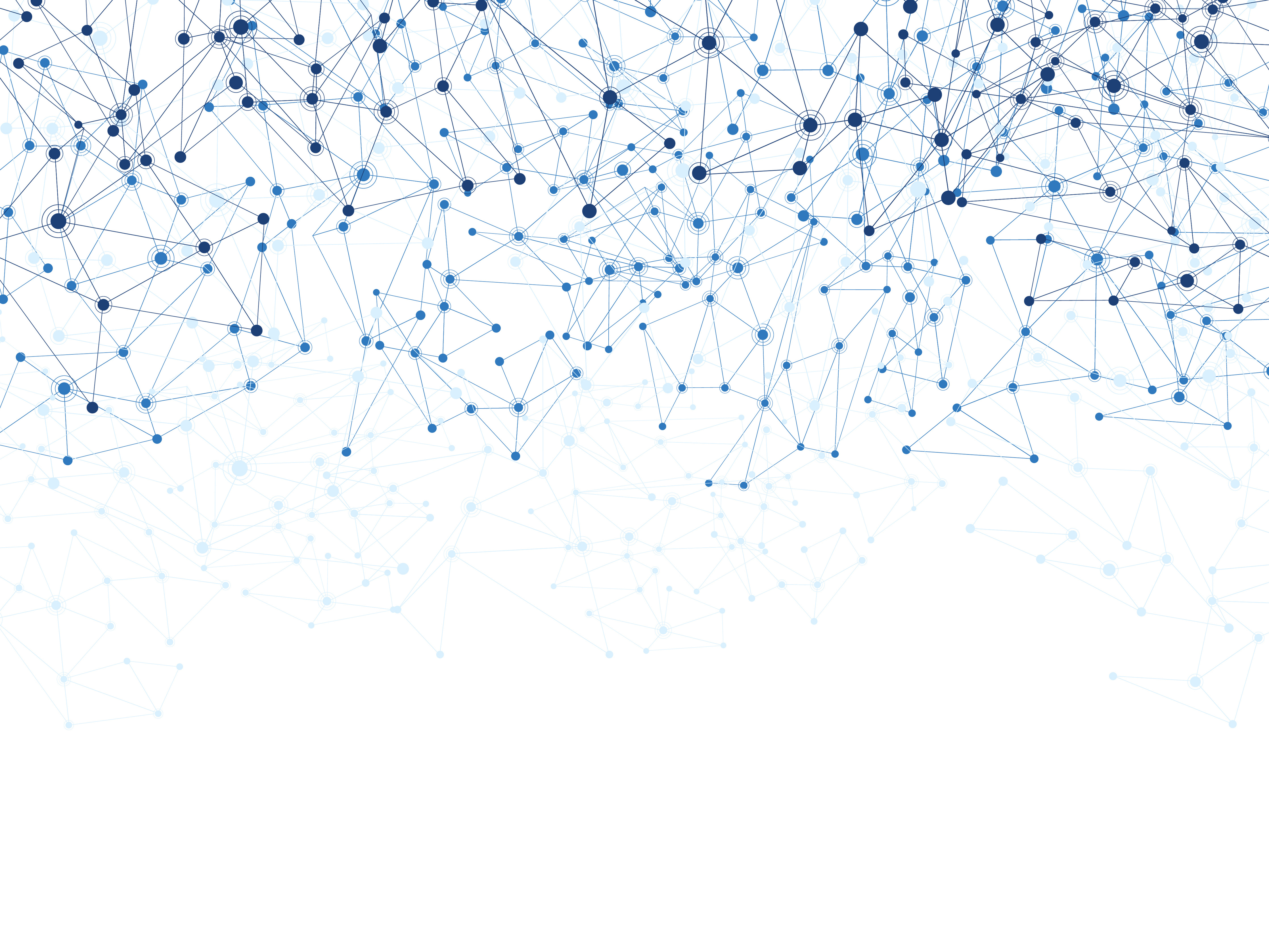 Organizations operating in multiple geographic locations require employees, clients, and vendors to function efficiently in a single reliable network.  Wide area networks (WANs) empower remote stakeholders to communicate and collaborate securely under one network, as if located within the same four walls.
The introduction of cheap bandwidth has significantly changed WAN technology.  MPLS, VPLS, Broadband, FTTC, DSL, fiber, copper EFM, 3G or 4G, and point-to-point:  All serve a specific purpose for organizations today, and each has strengths and weaknesses based upon an organization's geographic and IT infrastructure.  
Prioritize what your business demands with MPLS
If your business wants more from its current network, Multiprotocol Label Switching (MPLS) is a highly scalable packet-switched network solution that increases traffic performance in high usage networks. MPLS assigns data packets with specific labels, thus routing data through virtual paths between nodes rather than endpoints.  The results? Enhanced bandwidth use, reduced network congestion and an overall better user experience. MPLS supports DSL, TI/E1, Frame Relay and ATM.
Virtual Private Networks (VPN)
Your content goes here. Edit or remove Virtual Private Networks (VPN) use encryption and tunneling to extend your company's private network across a public network, like the Internet.  By utilizing the right VPN solution, your business can operate between regional offices and remote/roaming users as if directly connected to your private network.  VPNs scale easily from 64k to 100G and can combine with your voice network to reduce costs and reduce the number of circuits you need to manage. VPN solutions are often cheaper than MPLS and are an excellent choice for data recovery because they can quickly reroute traffic to a secure data recovery sites during emergencies.this text inline or in the module Content settings. You can also style every aspect of this content in the module Design settings and even apply custom CSS to this text in the module Advanced settings.
Why Clovda for MPLS and VPN?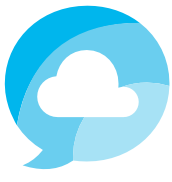 Learn your business structure and goals up front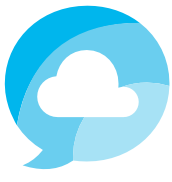 Understand your IT infrastructure and how it integrates with your carrier service needs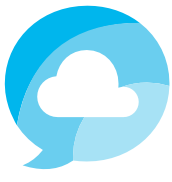 Do the research and determine the optimal solution for your business with you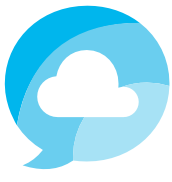 Implement and support the selected solution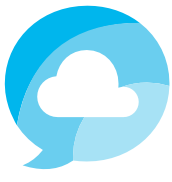 Stay on with your team to handle all customer service and escalations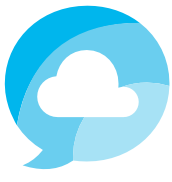 Become an integrated part of your organization's ecosystem