Power your Business with right wireless solutions for your team
In today's ever-changing business world, you expect services that adapt to your business needs. Our wireless solutions and services work for you with flexible plans built to meet your changing requirements and roaming options worldwide so you'll never miss an important customer call.
Whether you need two cell phone lines for your small business or 2000 lines for your enterprise business Clovda wireless experts can help achieve your goals. We have formed strong partnerships in Canada and United States to provide you the best in class wireless solutions for your organization. Wireless experts at Clovda have over 20 years' experience in the industry and we know how to get the best solution for your organization.
Phones, Tablets & Devices
Keep your business efficient and effective with the latest phones and devices from leading brands such as Apple iPhone, Samsung and BlackBerry.
Stay connected with a flexible wireless plan that works the way you work. Business is ever-changing. Employees need the flexibility and freedom to adapt on the go.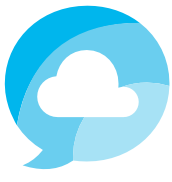 Share data across all your voice and data plans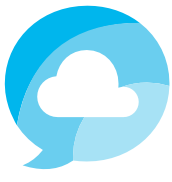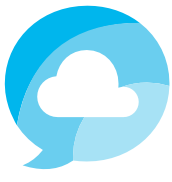 Wi-Fi Calling, VoLTE, Call Display with Name Display, Enhanced Voicemail, Visual Voicemail, Group Calling, Call Waiting, Call Forwarding options.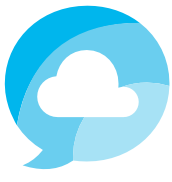 Unlimited North American calling and International messaging options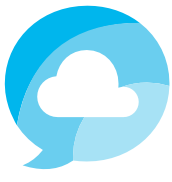 Hardware subsidies and BYOD rates to meet the needs of all your employees.
Secure mobility made easy
It's now easier than ever to enable productive mobile experiences while also protecting your data. Rogers Enterprise Mobility Management (EMM) solutions offer simple, cost-effective, end-to-end management of applications and devices,including smartphones, tablets, laptops, wearable technology and more. Our solutions also enhance security, so all of your employees can perform their best. Plus, your IT talent no longer need to worry about managing many different devices and operating systems.
Today, you can take your business anywhere. That's why you need network coverage across Canada that's fast, but also reliable and secure — so you can focus on making your business succeed.
Contact our Wireless Account Manager today for a free review and analysis of your mobility solutions. Simply email us or call toll free on 1-877-595-7767.